Professional Headshot, Corporate Headshots, Actor's Headshot: A headshot is a specific type of a portrait. Usually, a tighter crop of the face, from the shoulders up. The subject is camera-aware — typically looking right in the lens.
Headshots are all about helping your client to promote herself, his work, or their business & even "branding". This seems simple enough, right? It's just one person, sitting or standing still, and all you need is one or two good photographs. Well…
For many of your subjects, it can be a rather stressful situation because they are not used to be placed in front of a camera. At all. Except for the actors of course. Still, besides knowing how to put your subjects at ease and building a rapport, it's imperative to know what your clients' expectations are. This means listening, communicate and adjust accordingly.
As for the business side of things, headshot photography is one of the best ways to make consistent money as a portrait photographer. At least, if you are located in a busy place that is. If not, no worries. You still can add this particular style to your portrait photography mix.
In this course you get a rundown about:
Working on a budget
Different headshot looks
Working in studio: starter to pro
Working on location for a corporate assignments
Different lighting strategies (1 to 3 lights)
Insights & inspiration in working process & posing
Specifics for actors' headshots
Curated Duration: 2 h 11 min
Do: #SuccessfulPhotography
Be: #ISO1200team
Contributing Instructors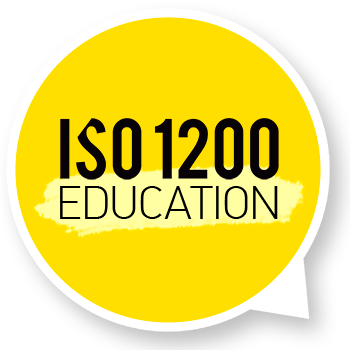 Login
Accessing this course requires a login. Please enter your credentials below!